Welcome to the Bank Built for Payments and FinTech
Focused on transactions, not distractions
Focused on transactions, not distractions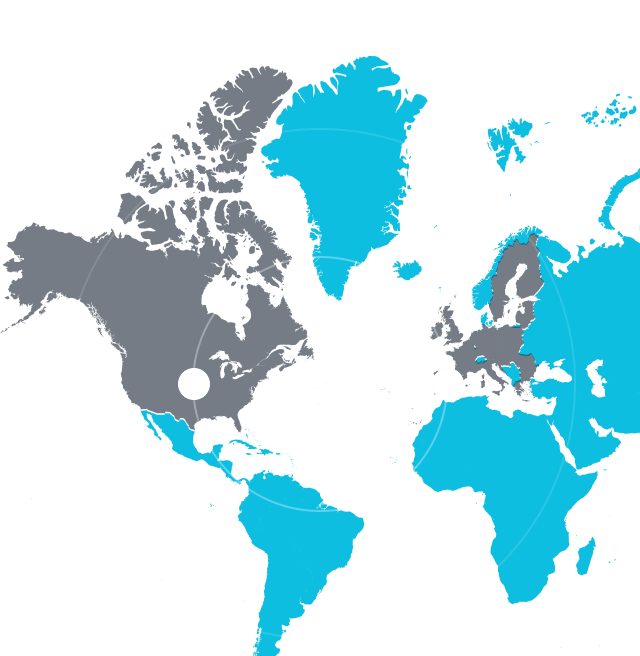 Cross-borderCommerce. Simplified.
Multi-national processing

Multi-currency settlement

International money transfers

Bank accounts and card services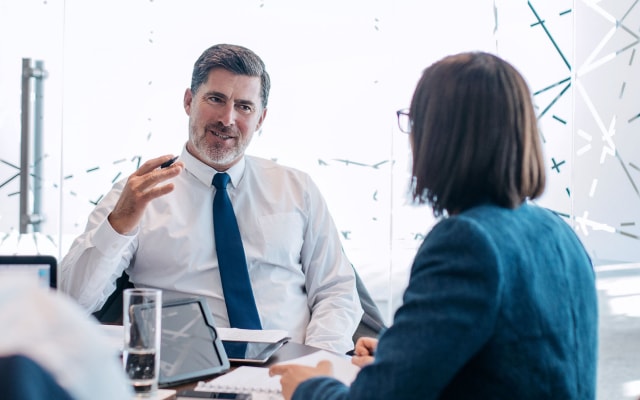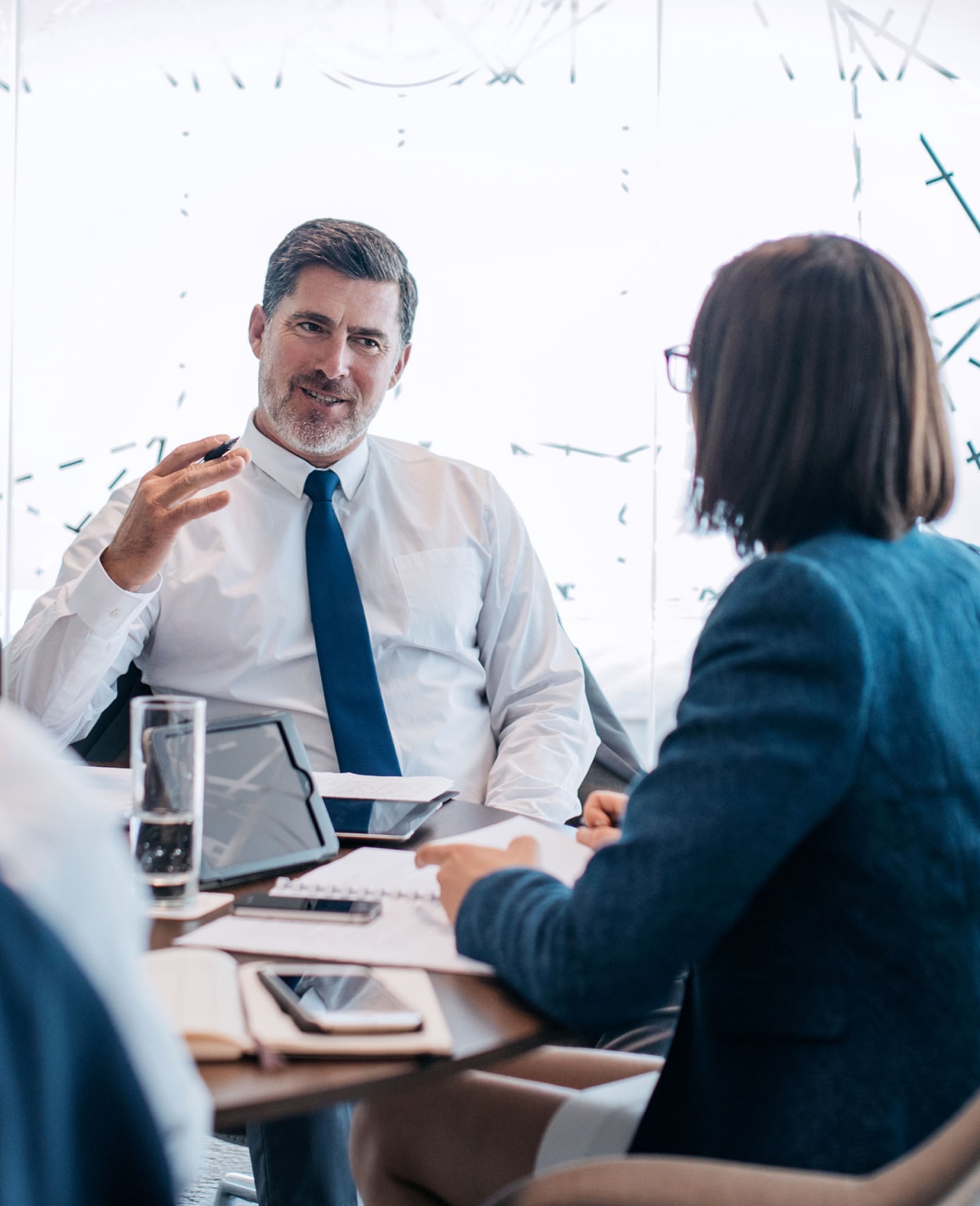 Higher Acceptance Rates

Lower Processing Fees

Global Reach

Local Support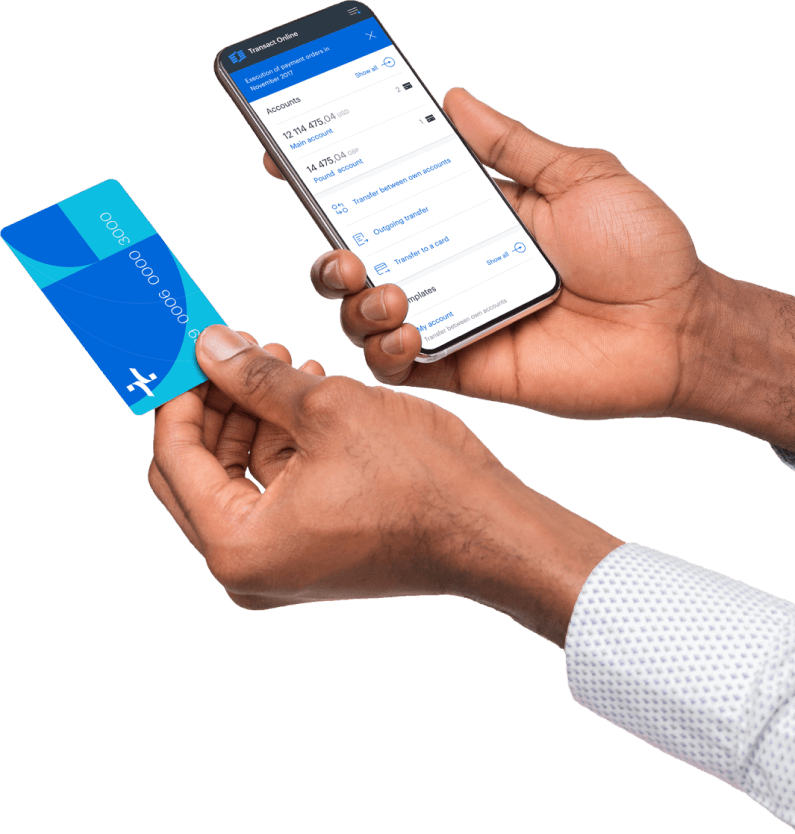 Turnkey banking solutions for your online business
We strive to make our solutions and services convenient for everyone, no matter where you conduct business. Our steady growth has been fueled by our commitment to constantly innovate and provide outstanding client support.
We strive to make our services accessible and convenient for everyone. Being constantly on the lookout for technological innovation and providing top-grade client service and broad product offerings has ensured our steady growth.
Comprehensive banking and payment platform
Leverage our global reach and payment experience to quickly expand your solutions portfolio and bring solutions to market.
Payment Development
& API for Integration
Transact Bank Fintech Platform
Visa, Mastercard, American Express, Discover, UPI

Federal Bank Charter, FDIC insurance
24/7 support

We will help you out in an situation when you need it.

Safe and secure

Top professional security standards

API for all services

Access any data, push payments or issue cards via API